BOW BUDDY FEATURES
The Bow Buddy Offers Protection
The Bow Buddy Trailer Shield offers the best possible protection for your towed boat or recreational vehicle. Protect your investment from costly hard to repair rock chips caused by flying rocks and gravel.
Each Bow Buddy unit is compact and lightweight, weighing only 22 lbs. The screen unit is designed in two sections and is made of a durable non-tearing 100% polyester mesh fabric with a PVC coating. The tube frame holding the screen is made of stainless steel to ensure strength.
The "BOW BUDDY" rock guard uses a quick bolt on system. Only 4 bolts are used to mount the extension tube holder to your trailer. No drilling is required. The extension tube slides in and is locked into place using the stainless steel pin provided.
The screen unit is designed in two sections. Each half of the screen unit slides into the tubes of the upper and lower stainless steel mounting brackets and is locked into place with pushbutton locks. Very straightforward and very easy.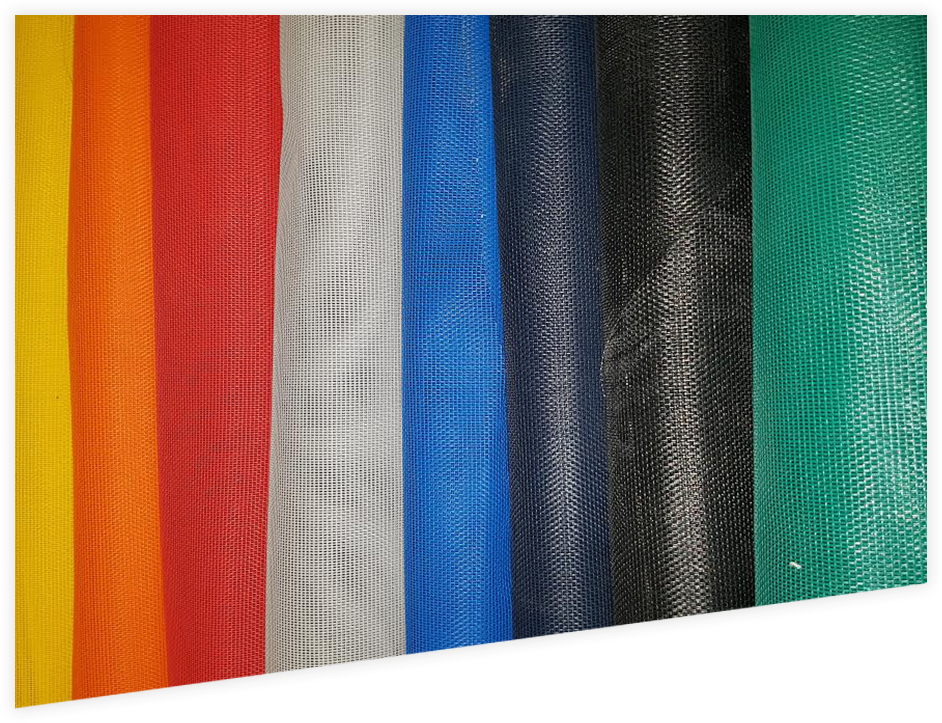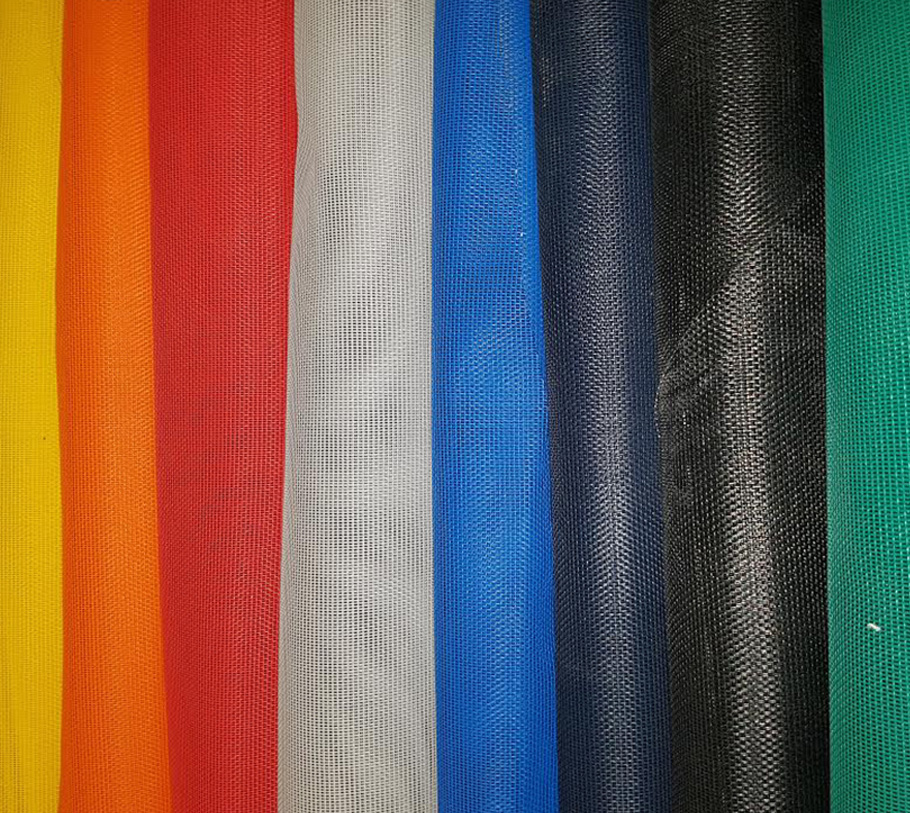 Easy to Remove
When launching or loading the boat simply press the button locks and remove the screens. There is no need to disassemble the entire unit. It's that Easy!
Choice of Colors
The Bow Buddy Trailer Shield comes in a variety of colours. You can match your boat, truck or trailer in most cases. The Bow Buddy Trailer Shield not only protects your boat from costly rock and gravel damage but keeps whatever you're hauling safe and sound! The Bow Buddy is manufactured in British Columbia, Canada and is sold to international markets. CONTACT US by phone or email. All information given is kept confidential.
Dealer inquiries to market this hot new item are welcome.